Partner Us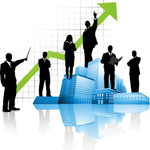 We are looking for partner companies and agents to sell our products and services. If you are a company or an agent dealing with used machinery or export/import, we will be happy to hear from you. We work on a revenue sharing basis and offer excellent compensation packages.
We are also looking for associates to work for us during busy times and in countries where we do not have offices. Our commission schemes are excellent.
You can express your interest by sending your details to agents@fesdirect.com.
.